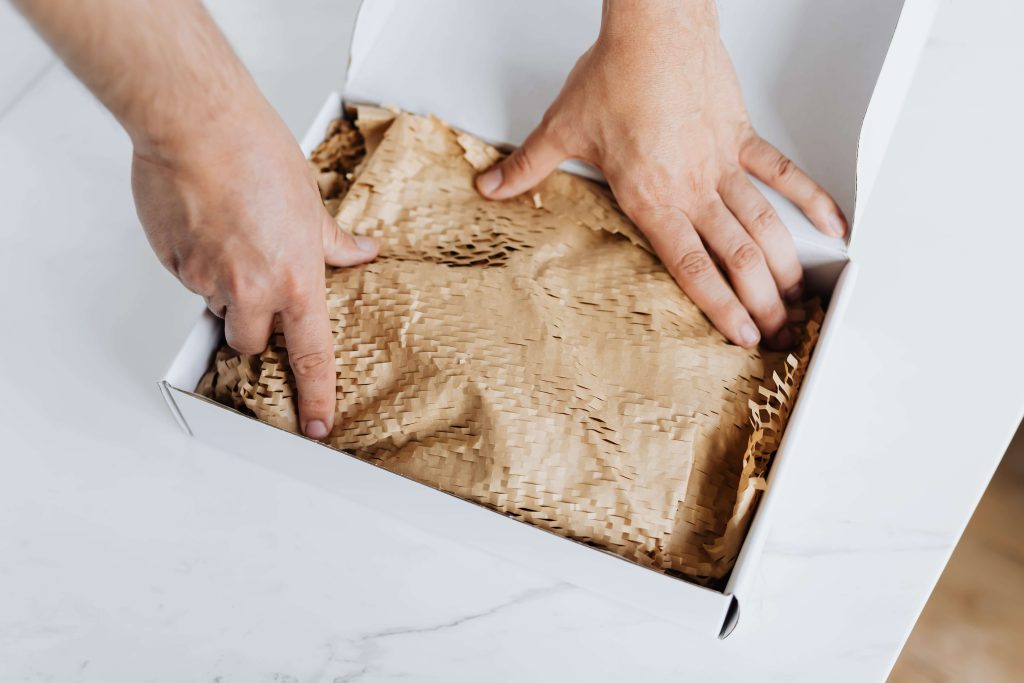 We're Back: Shipping Batteries to Select Areas
We are once again shipping our Hardware (batteries) after the implementation of the vape mail ban.
What's changed?
Adult Signature Required: Recipient who is signing for the package must be at least 21 years old for deliveries. This is required on packages containing Hardware (batteries). Driver will check identification from a safe distance and then ask for last name and date of birth. The last name and date of birth will be entered into the POD field of the device.
If you are unable to show your ID and sign at delivery, and your shipment is returned, you will receive a refund for your returned products, but all shipping and handling fees are nonrefundable.
Pre-Purchase Age Verification: Federal Law requires all online vapor product retailers and distributors verify the identity and age of all customers purchasing product from their websites, and establishes the minimum legal age of online sale as 21 years old. Kurvana CBD utilizes Agechecker.net, a service that allows many users to instantly verify their ID by answering a few basic questions about themselves. In some cases, users will not be able to instantly verify and will be required to submit a copy of their valid, government issued ID.
Delivery Fee
Beginning February 11, 2022, delivery fees are automatically calculated per region for all Hardware (battery) shipments. We expect to reduce these fees in the coming months as we scale our operations and work closely with our shipping partners.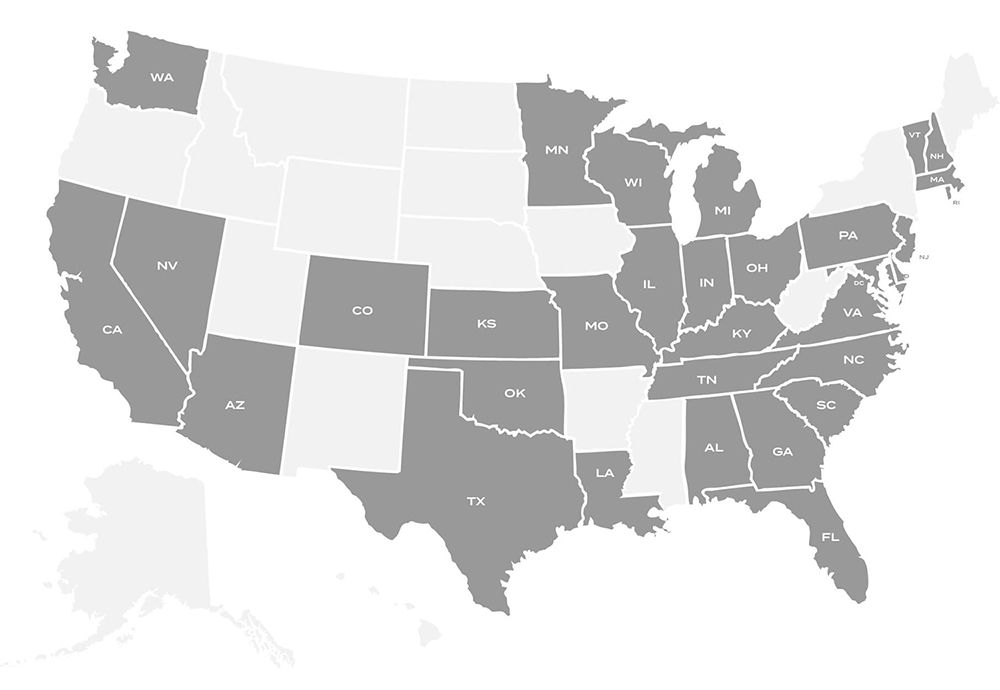 Which states are being serviced?
At this time we only ship our Hardware (batteries) to the following states: AL, AZ, CA, CO, CT, DC, DE, FL, GA, IL, IN, KS, KY, LA, MA, MD, MI, MN, MO, MS, NC, NV, NH, NJ, NV, OH, OK, PA, RI, SC, TN, TX, VA, WA, and WI.*
*Not all zip codes may be serviced in your state. Last updated Aug. 1, 2022.
Enter your zip to see if we deliver in your area!
Need additional help?
See our Shipping and Returns for more information or fill out the form below.